Elevate Your Pizza Experience
Join the Kraus' Pizza Revolution -
Uncompromised Quality & Taste since 1959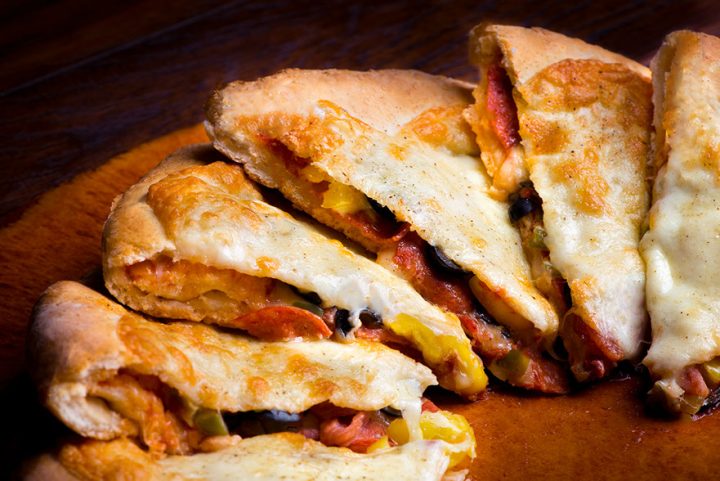 Watch Our Latest Commercial
Discover Your Neighborhood Kraus' Pizza
Find the Perfect Slice Just Around the Corner at One of Our 10 Locations Across Stark, Tuscarawas, and Wayne Counties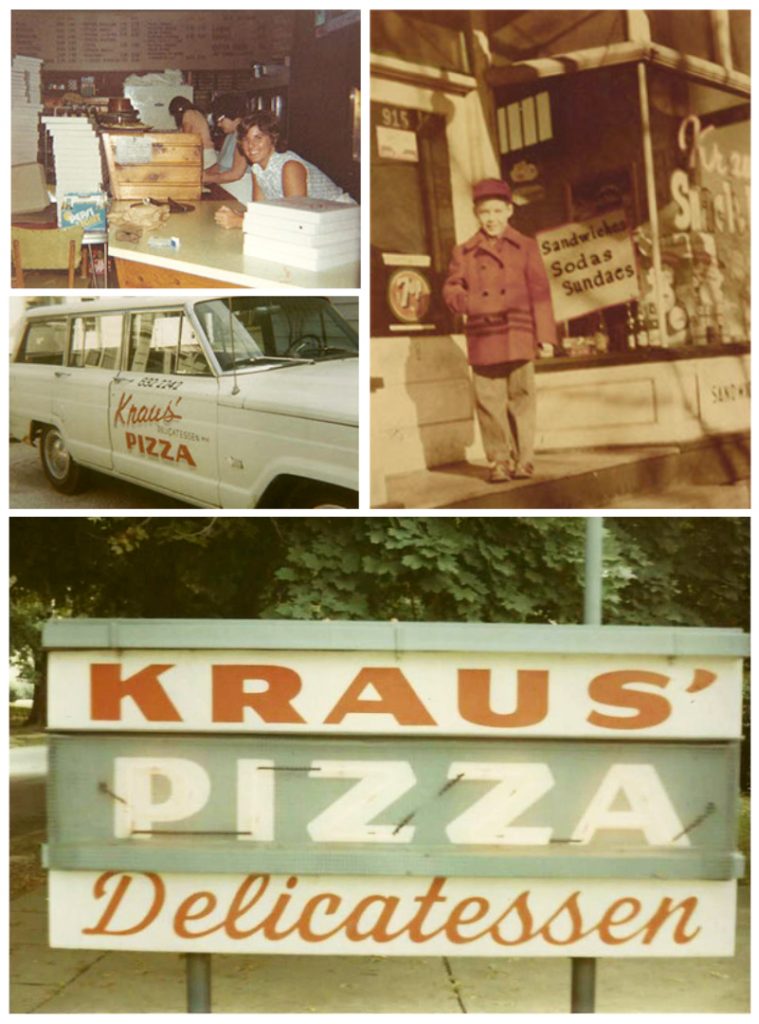 Discover Our Rich History and Timeless Traditions
A Legacy of Flavor:
Kraus' Pizza Since 1959
In 1959, Melba and Bud Kraus began serving the one of a kind pizza people from all over have come to enjoy. All of our franchises are family owned and operated and we continue to serve the best pizza at any price, as well as delicious chicken, jojos, wings and other favorites.
In 1968, Larry and Ginger Kraus took over the original Amherst Road location in Massillon and began selling franchises in the early 1970's.
During the 70's and 80's, the menu expanded to include the award winning Topper Double Crust Pizza, Chicken, Wings, and Subs.
Today there are 10 shops in Northeastern Ohio with plans to expand the brand throughout the area.
Tell Us How We're Doing
We Want Your Feedback!
Tell us about a recent experience at your neighborhood Kraus' Pizza location.